Sanam Kapoor transitioned from IT to establish La Pinoz pizzeria in Chandigarh, starting with giant pizza slices.
La Pinoz succeeded by catering to local tastes, building trust, adapting to the pandemic, and expanding worldwide.
The brand's growth from small to 3rd largest pizza brand in India is an inspiring entrepreneurial success story.
---
Imagine you are a resting tomato seed buried deep inside the rich soil. You grow into a juicy tomato with the proper amount of rain and sunlight—tomatoes- one of the gems of nature. Plucked for stardom, you grace the LaPinoz pizzas, sharing your journey from the rich soil table to the food tables.
Getting food from the farm to your table is hard work and who would know it better than Sanam Kapoor, who started La Pinoz.
The story behind the brand's onset
It is almost similar to that of others. Sanam had a good job at HCL, an IT Company but he wanted to become an Entrepreneur. With the constant nudging from his father, he didn't leave his dream of becoming an entrepreneur.
In 2011 he left HCL and decided to do something different related to the food industry in his hometown, Chandigarh.
What is unique about it?
Kapoor's Pinnochio, a cozy pizzeria spanning 120 sq feet - the perfect size for a 2BHK apartment. And Sanam's secret? Giant pizza slices, fresh out of the oven and ready to go. No more awkwardly balancing a box while you eat - grab a slice and hit the road. Convenience never tasted so good.
La Pinoz defied the odds by starting with zero capital and facing expected losses in its early years. However, its localized taste won over the hearts of many. As a budding brand, it needed more than fancy branding, relying solely on word of mouth. But with flavor and service like theirs, who needs billboards?
In the coming years, LP added variety to its products of giant slices, adding small pizzas. Sanam tried franchising in 2013 but failed due to being a small brand. But he didn't lose his hope. LP reduced the royalty rate while supplying the raw materials to increase adoption.
Expanison of branches
By 2015, LP had grown to 50 outlets and 100 stores by 2017. LP became a famous brand in Gujarat because of its position as a 'vegetarian' brand. By the end of 2019, it had spanned over 200 stores.
In 2020, many companies struggled due to the pandemic, but LP managed to transition smoothly. Their focus on quality, franchise trust, and localization helped them. By 2022, they had 400 stores and made 600 Cr in revenue. Sanam had bigger plans and expanded globally by opening a franchise in UAE, making LP the first QSR to export.
Now LP has become India's third-largest pizza brand because of his drive for passion to be an entrepreneur and his father's support. Sanam was inspired by the story of McDonald's and decided to spread happiness like the Happy Meal.
The story of La Pinoz is exciting as how, from a small pizzeria in Chandigarh, it went global. It's just about doing a kickstart, and you never know; your journey might become an inspiration to someone else.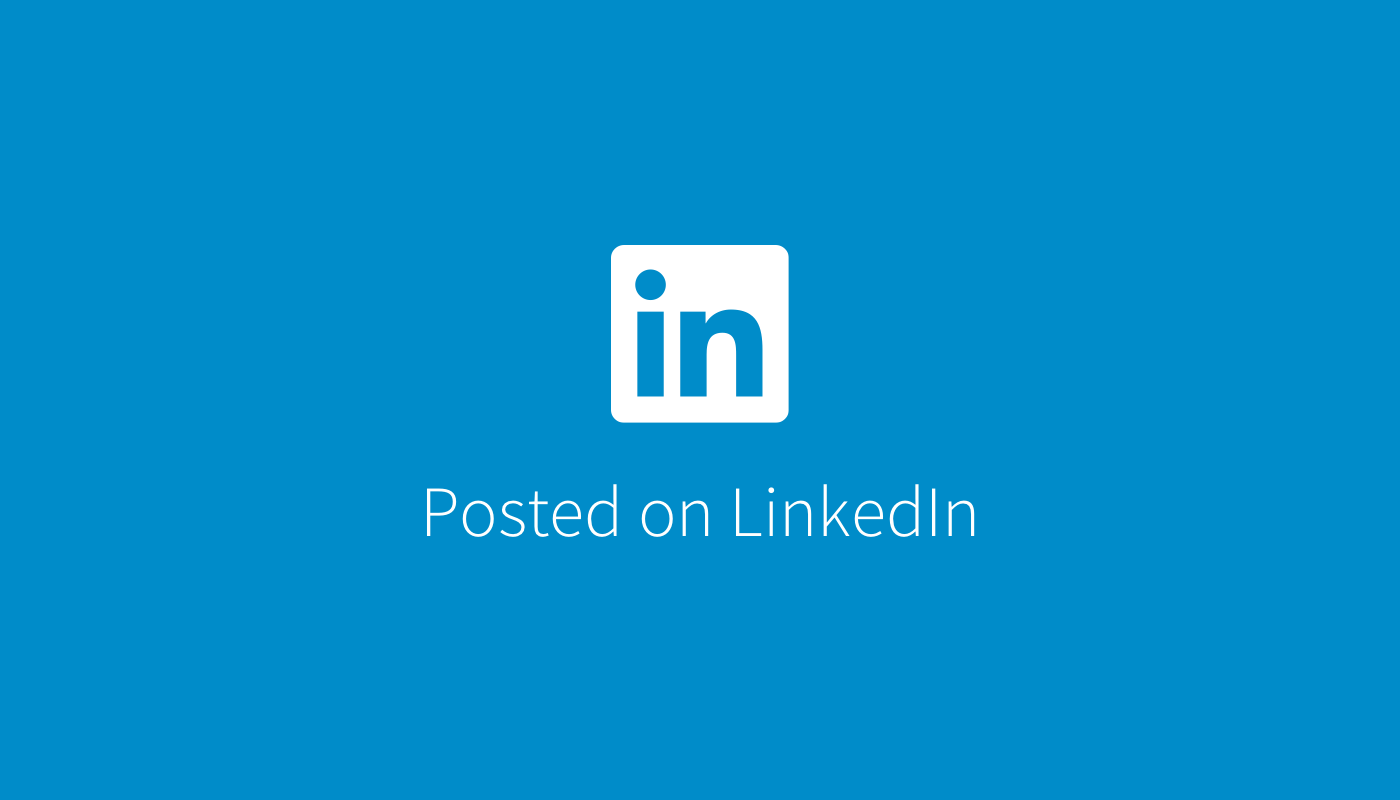 ---
Edited by Shruti Thapa